Free Spring Break Giveaway
Maniac and StudentEscape are giving away a FREE TRIP to Spring Break tonight. Fill out form below to enter giveaway.
Follow us and get access to discounted Spring Break events, concert announcements and travel deals.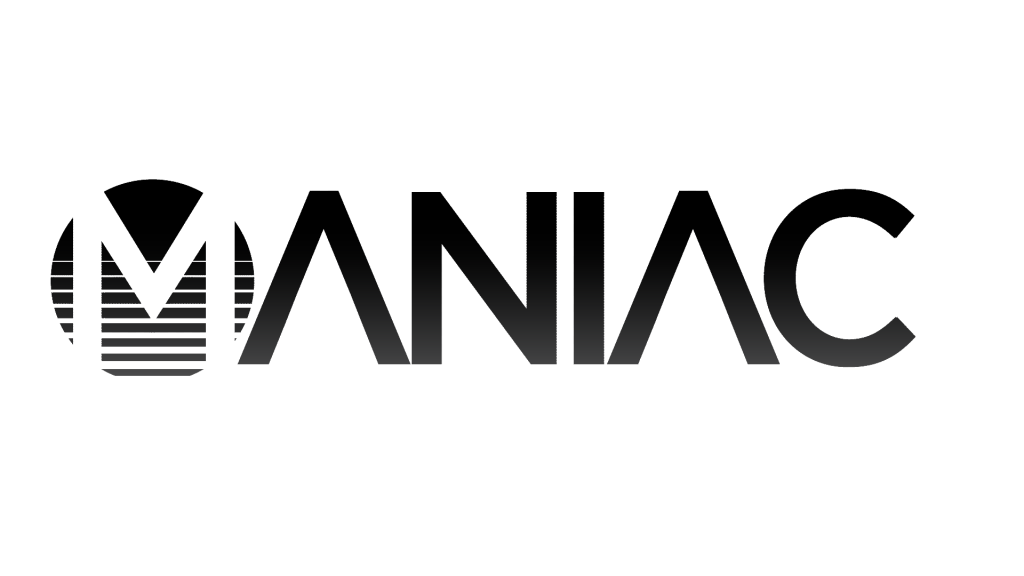 Pack the most into your College Spring Break 2024 with the Original Spring Break VIP Card for over 30 years. Our Spring Break Party Packages save you big!
🍾 FREE COVER AT SPRING BREAK CLUBS
🎤 FREE SPRING BREAK CONCERTS
TRAVEL PACKAGES STARTING AT $299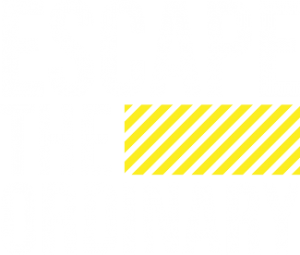 As Spring Break veterans, we know how to plan the perfect experience. Book your hotel packages through our partners at StudentEscape. They books tons of rooms a year while locking in specials rates, and then pass the savings along to you. Every location has on-site staff, private hotel check-in, and special events for StudentEscape travelers.