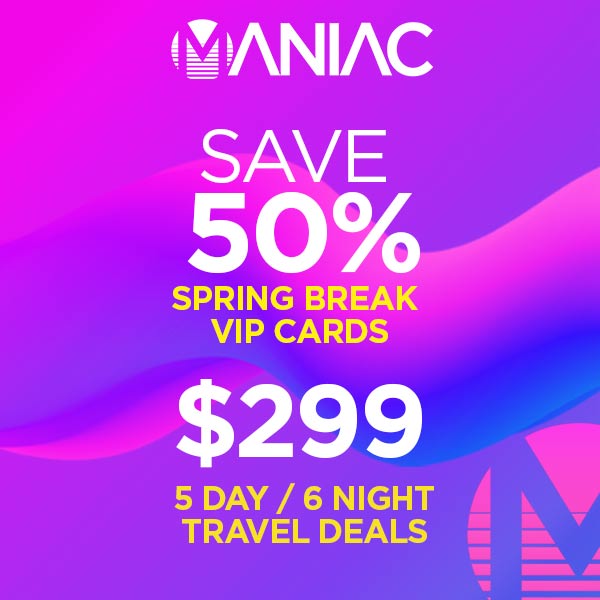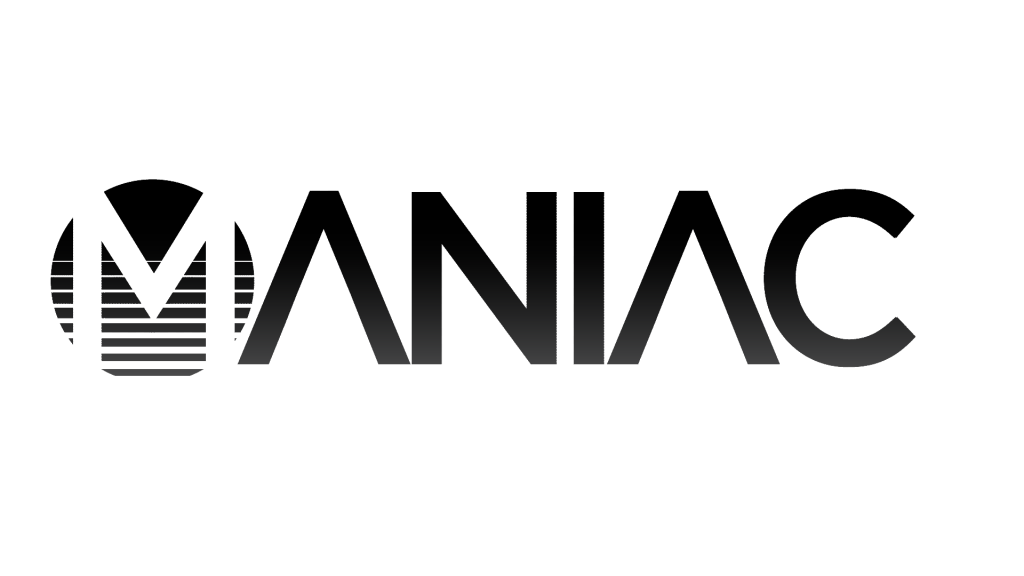 Pack the most into your College Spring Break 2024 with the Original Spring Break VIP Card for over 30 years.
🍾 FREE COVER AT SPRING BREAK CLUBS
🎤 FREE SPRING BREAK CONCERTS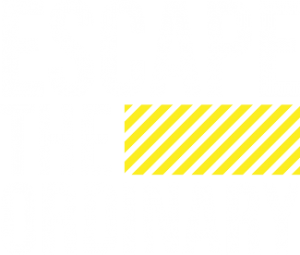 $299 SPRING BREAK PACKAGES
As Spring Break veterans, we know how to plan the perfect experience. Book your hotel packages through our partners at StudentEscape. They books tons of rooms a year while locking in specials rates, and then pass the savings along to you. Every location has on-site staff, private hotel check-in, and special events for StudentEscape travelers. 
Follow us and get access to discounted Spring Break events, concert announcements and travel deals.