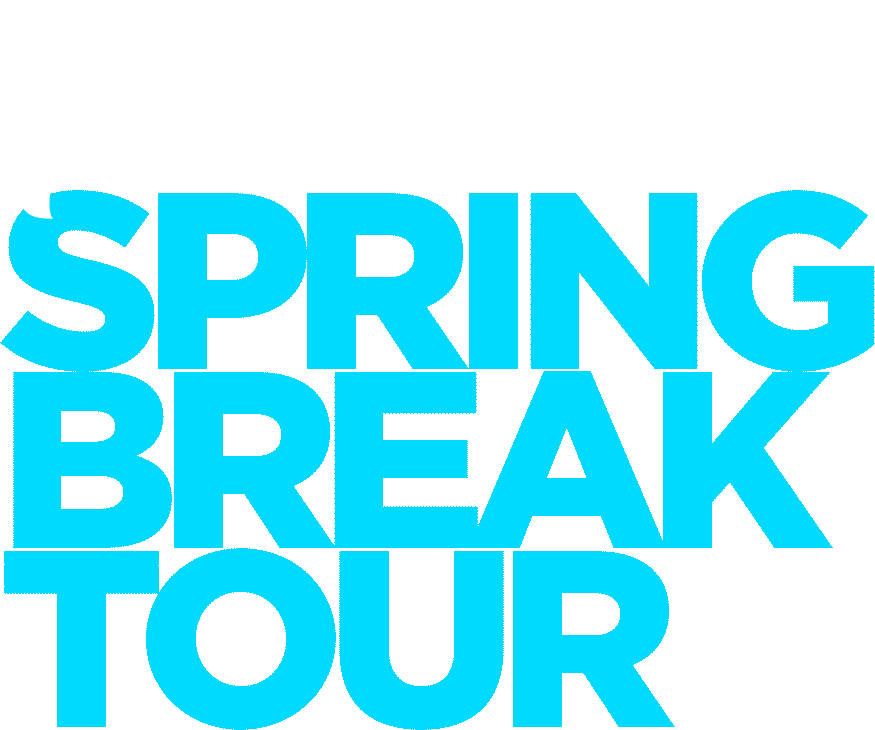 Friday Beers and Maniac are coming to a city near you with the Almost Spring Break Tour! Join special guest DJ PRESS PLAY and win a Free Trip to Spring Break!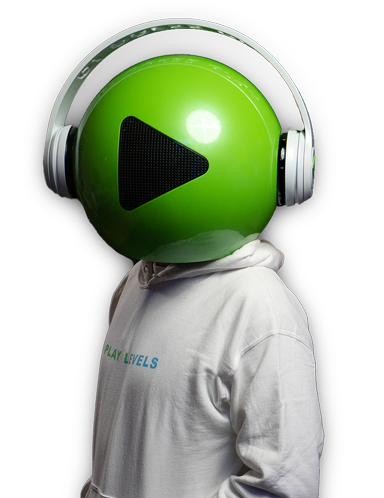 Coming to a city near you
WIN A FREE TRIP TO PANAMA CITY BEACH
Buy a ticket and win! Every stop we are giving away a free trip. Winner gets 3 nights in Panama City Beach courtesy of StudentEscape.